Statement from Benny Wenda about Indonesian Independence Day not including West Papua.  
Dear everyone,
I am writing this statement to tell the world that the people of West Papua do not recognise Indonesian Independence Day as including West Papua. We will also not recognise any other Indonesian national days in the future as having anything to do with West Papua.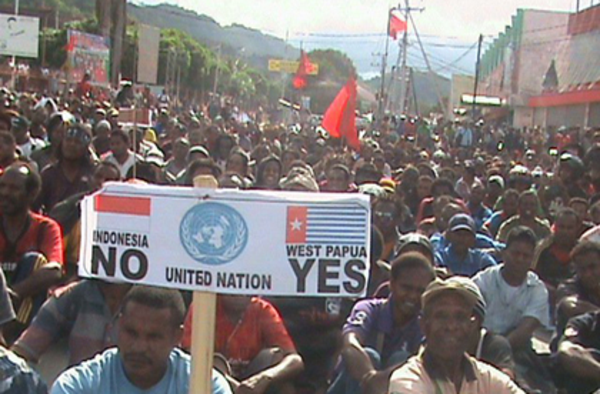 For over 50 years, my people have lived under illegal occupation and endured brutal oppression from the Indonesian state which has killed over 500,000 Melanesian Papuans in a ruthless genocide.
Therefore, this message to the people of West Papua and people all around the world is that we do not want to recognise Indonesia's independence as having anything to do with West Papua.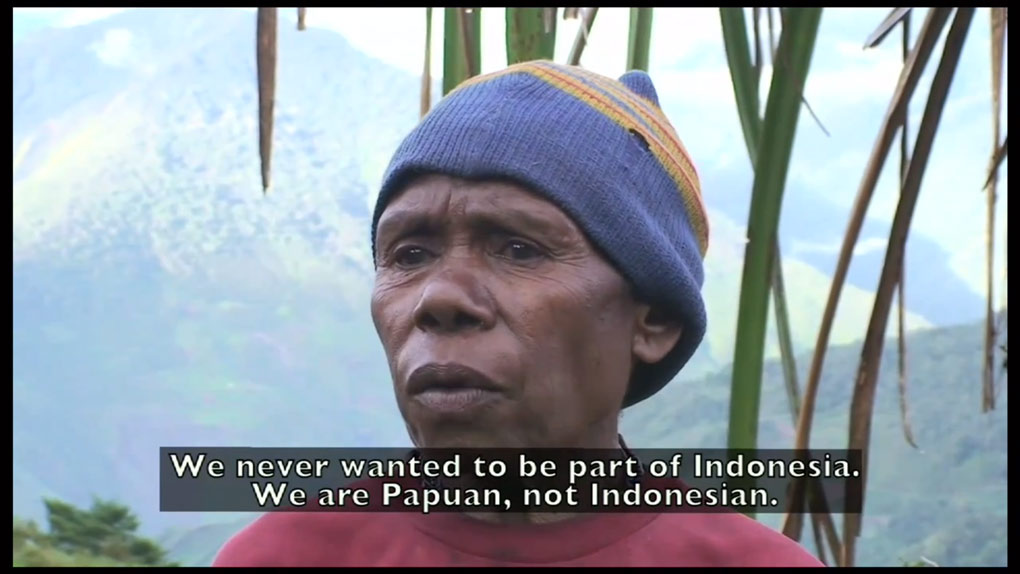 When Indonesia became independent, the borders were drawn from Sabang to the Moluccas and West Papua was not included. West Papua was internationally recognised not as part of Indonesia but as a separate nation awaiting decolonisation and full independence of its own.
West Papuan Independence Day was 1st December with the raising of the West Papuan national flag on 1st December 1961. However, when Indonesia illegally occupied West Papua they destroyed all symbols of our nationhood and have never recognised our Independence Day, so why should we recognise Indonesia's Independence Day on 17th August?
I hope that all West Papuans will not participate in or attend any Indonesian national day events.
We must show the world that we are Papuan, not Indonesian and that our nationhood, culture and identity was stolen by Indonesia when they illegally occupied West Papua. The few Papuans who have occasionally attended Indonesian national events in the past were often civil servants and obligated by Indonesia to do so but their hearts and minds are fully independence and fully Papuan.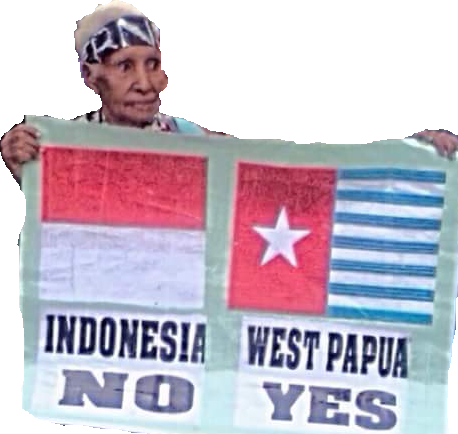 Any Indonesians have the right to celebrate their own Independence Day and there is nothing wrong with that but we West Papuans refuse to. West Papua is a different country to Indonesia so how does Indonesian Independence Day have anything to do with West Papua?
Indonesia illegally occupied West Papua in 1969 by forcing 1,026 people at gunpoint to vote for Indonesian rule. Indonesia calls this "The Act of Free Choice" but we West Papuans call this "The Act of NO Choice" and continue to peacefully struggle for the restoration of our own independence and for the fulfilment of our fundamental right to self-determination.
I would like to thank all our supporters around the world for all the continuing support and solidarity for West Papua's freedom. One day, West Papua will be independent and we will celebrate our own independence day at last.

Benny Wenda
West Papuan independence leader
Spokesperson for the United Liberation Movement for West Papua (ULMWP)