A message from Benny Wenda on ANZAC Day, commemorating the West Papuans and Papua New Guineans who helped to fight for and save the lives of Australian soldiers during the Second World War 
Dear friends,
Today on the 25th of April we remember our parents and our grandparents and the thousands of other brave Papuans, Australians and others who fought and died together to help our region be free from occupation during the Second World War.
Today we remember the fellowship between our nations which gave us an eternal connection through the spirit of ANZAC. For us West Papuans and Papua New Guineans, ANZAC Day is still very important and we are proud to remember that our ancestors, the "Fuzzy Wuzzy Angels" helped to save the lives of many Australians and other allied soldiers.
On behalf of my people, I give my full respects to all those who helped to defend our region during World War Two and I would like to thank everyone for showing true solidarity and spirit with my people in remembering our contribution.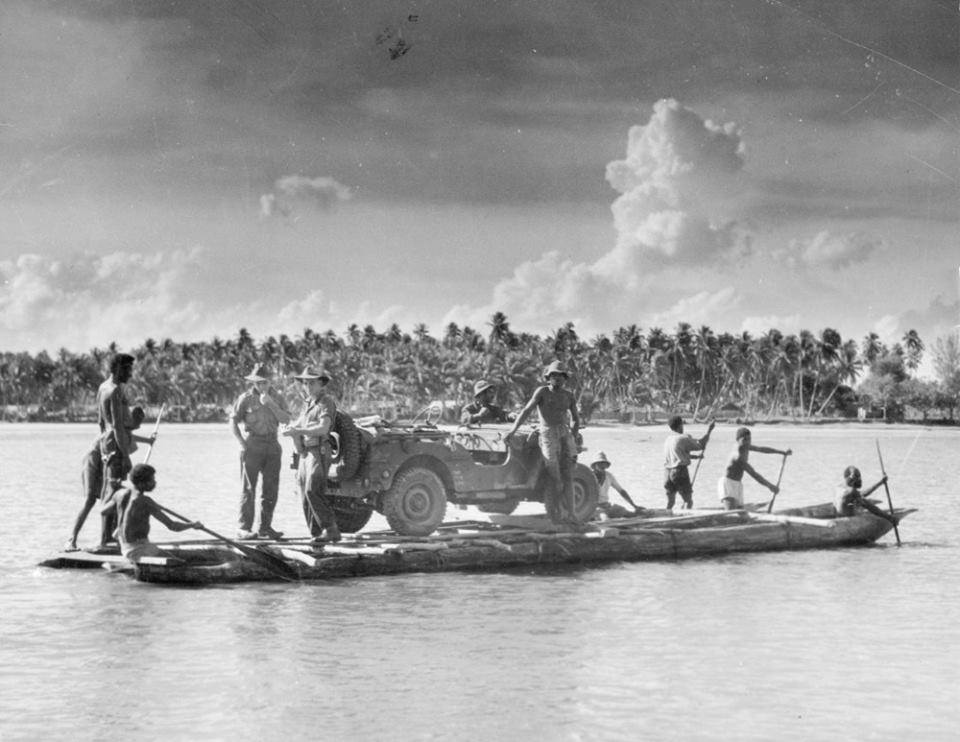 I really hope that all generations of Australians and other ANZAC nations will continue remember this service; the hundreds of Papuans from both sides of the border who risked their lives and died helping to save the lives of others.
Now is the time that my people, the Papuans really need the help of our closest neighbours in countries such as Australia and New Zealand. We are suffering under a new military occupation of our country where we are routinely shot and tortured by the Indonesian troops just for being Papuans on own land.
My people are so proud to have helped out our neighbours in their time of need and we hope and pray that now in our time of need, the ANZAC Spirit will be rekindled and our Australian and New Zealand neighbours will come to our help too.
Please support my people, and let us be always proud of our ANZAC connection; helping one another to struggle together for full freedom in our region at last.
Thank you very much
Benny Wenda
West Papuan independence leader
Spokesperson for the United Liberation Movement of West Papua (ULMWP)
www.bennywenda.org
www.freewestpapua.org