Oxford City Council is considering honouring Benny Wenda with the Freedom of the City of Oxford. This prestigious award is given out to individuals of distinction and persons who have "rendered eminent services to the city".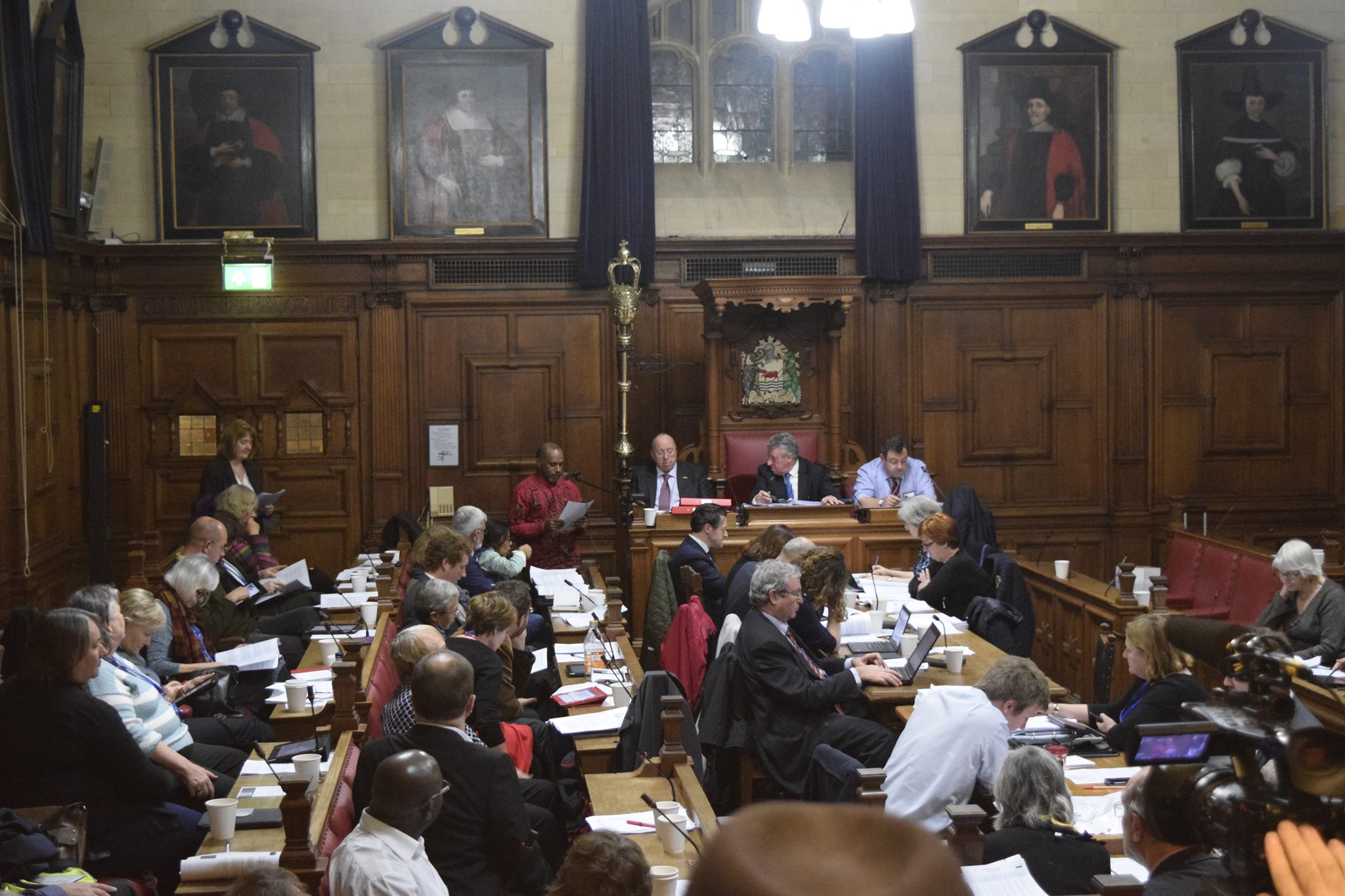 As quoted in the Oxford student, Green Party Group Leader Mr. Craig Simmons, who proposed the motion to the City Council, stated, "The criteria for the Freedom of Oxford is that they have been a significant person in terms of their impact.
"We have given it to Nelson Mandela and people based in Oxford, like Colin Dexter, who had a global impact. Benny seems to fit well in that, and his family have grown up here."
A full list of other Freedom of Oxford recipients can be found here.
Benny Wenda has resided in Oxford since shortly after arriving in the United Kingdom in 2002 and was granted political asylum by the British government. He managed to escape from prison in West Papua after being brutally tortured and threatened with death. He faced a 25 year jail sentence for peacefully leading his people to freedom. More info about Benny's biography can be read here.