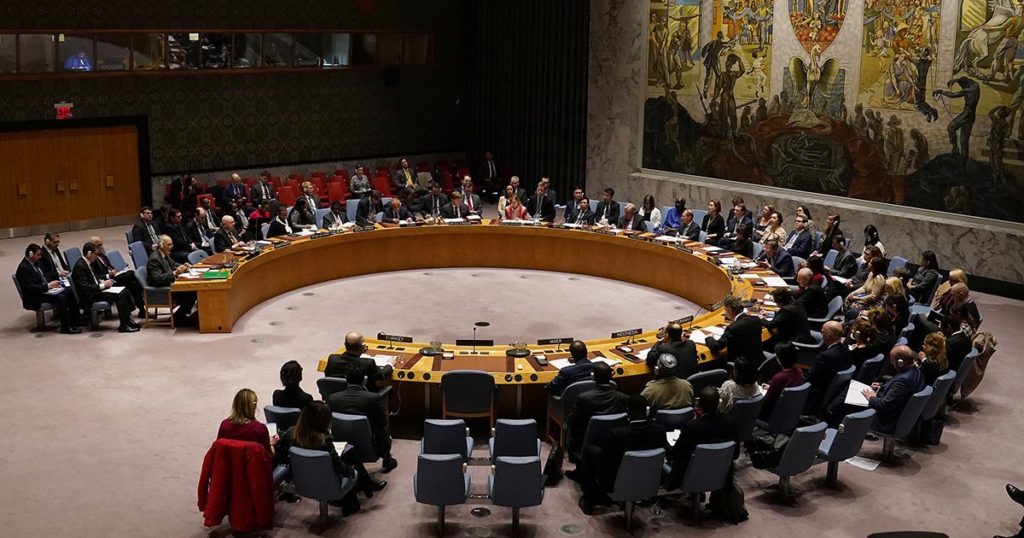 The UN Human Rights Council have raised alarm about the escalating violent oppression of the West Papuan people by Indonesia, citing child killings, disappearances, torture and enforced mass displacement.
Special Rapporteurs Francisco Cali Tzay, who protects rights of indigenous peoples, Morris Tidball-Binz, who monitors extrajudicial, summary or arbitrary executions, and Cecilia Jimenez-Damary, covering human rights of Internally Displaced Persons, called for urgent humanitarian access to the region and urged the Indonesian Government to conduct full and independent investigations into the abuses.
West Papua is in a state of emergency, and I renew my calls for the Indonesian Government to immediately allow UN observers and international media free access. The world is watching and these crimes against humanity cannot be hidden any longer.