The Indonesian government is always trying to silence my people in West Papua. Now they are trying to silence us even further by trying to stop them signing the global petition for an internationally supervised vote on West Papua's Independence.
Indonesia has blocked internet access in Indonesia and West Papua to the website that is hosting the petition. The petition was launched at Westminster, London, UK on January 24th by members of the International Parliamentarians for West Papua (IPWP). A team of swimmers will swim the petition across Lake Geneva to hand in to the United Nations in August.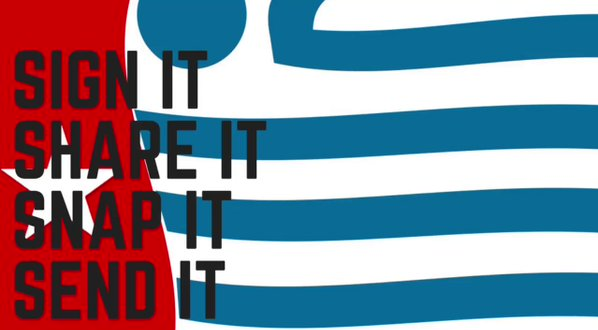 In the first few days after the petition was launched the people of West Papua and many concerned Indonesian citizens signed. It showed how the people of West Papua wanted to be free and it showed that many Indonesian people are finding out the truth about West Papua and supporting my people's fundamental right to self-determination, decolonisation and independence.
On Thursday night the Indonesian army stated that the Indonesian ministry of communications and Information Technology has blocked a number of sites that spread the petition.
The Indonesian government has always tried to silence my people's voice in West Papua. Indonesia continues to ban and obstruct foreign journalists from genuinely and fairly speaking to the people of West Papua and reporting from our land. Last year Indonesia was ranked 130th out of 180 countries in the world press freedom index, alongside Afghanistan and Iraq amongt others.
Please be aware of Indonesia's strategies to stop those who speak out for West Papua and peacefully help to bring our right to self-determination.
We hope the government of Indonesia will unblock the petition website in West Papua and Indonesia and people to freely express their support for West Papuan self-determination. We ask all our friends, supporters and concerned people around the world to sign the global petition which will be delivered to the UN in August calling for an internationally supervised vote on Independence for West Papua.
Thank you,
Benny Wenda
Nobel Peace Prize Nominee
Spokesman for the United Liberation Movement for West Papua (ULMWP)