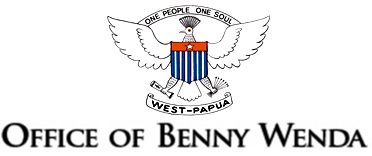 Dear brothers and sisters of our dear fellow Melanesian nation Vanuatu,
Wa wa wa
On behalf of the people of West Papua I would like to wish you all a truly Happy and blessed Independence Day. It brings true smiles to our faces when we see our Vanuatu family celebrating independence in peace and freedom. We stand shoulder to shoulder with you all and pray that you will always continue to stay safe, and independent in your ancestral Melanesian homeland.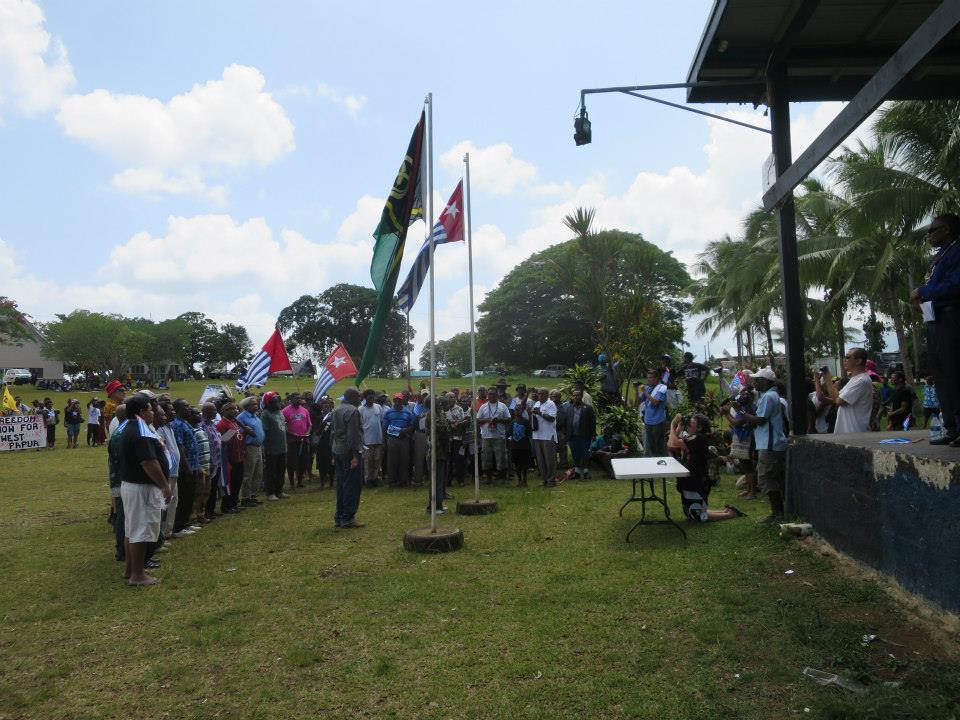 Vanuatu was the first nation to stand up for West Papua and the first nation to encourage others to do the same. As well as a leading role in supporting the formation of the United Liberation Movement for West Papua (ULMWP), Vanuatu was key in West Papua's reunification with the Melanesian and greater Pacific Islands family. Vanuatu continues to led the international diplomatic fight for West Papua's freedom and this means everything to our people in West Papua. For us, Vanuatu is a moral leader of the world and a shining inspiration to others.
We know that you will continue to stand with West Papua and help us towards independence too so that one day we will stand together hand in hand as truly free and independent nations.
The people of Vanuatu will always have a special place in the hearts and minds of the people of West Papua and one day we will look forward to welcoming you to West Papua to celebrate our independence day too. Thank you all our dear wantoks.
Happy Independence Day and May God Bless Vanuatu, West Papua and all Melanesia.
Benny Wenda
West Papuan independence leader
Spokesperson for the United Liberation Movement for West Papua (ULMWP).