Dear friends,
Around the world we have seen the devastating effects of Hurricane Irma wreak havoc and destruction throughout the Caribbean and USA over the past few days. As an islander and a person who has travelled throughout the Caribbean and seen their heartfelt support for my people, this causes me deep sadness and a willingness to help in any way I can.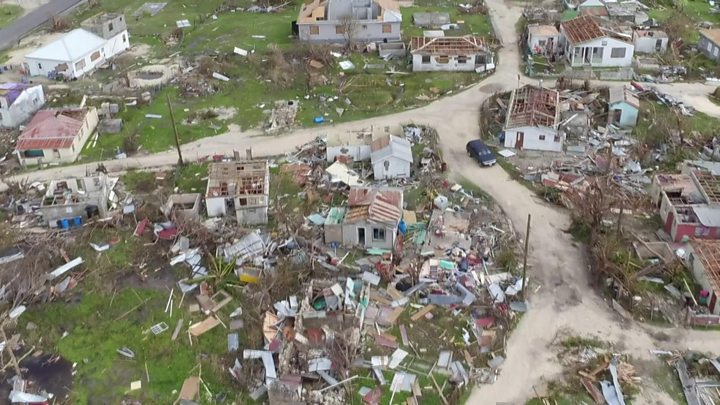 In 2014 and 2015, I organised fundraising for Vanuatu and Fiji following the devastation caused by Clone Pam and Cyclone Winston and both appeals generated widespread support and helped to provide much needed funds to these countries.
As fellow island nations, it is only right that we also provide support to the people of the Caribbean in their time of need. The people of West Papua are praying for our Caribbean brothers and sisters and send all their solidarity with the people of the Caribbean, who have also suffered under the yoke of colonialism, genocide and slavery.
It is only right to acknowledge that such natural disasters, now happening more and more often around the world, are the results of human induced climate change and it is essential that we as nations come together to recognise this threat and act urgently to prevent an acceleration of carbon emissions.
The Indonesian government, in collusion with multinational corporations continues to inflict rampant deforestation and mineral and gas extraction in West Papua which is actively ramping up climate change and causing devastating effects, felt not only in West Papua but across the world. More information about the link between climate change and the actions of the Indonesian government in occupied West Papua can be found on the 350 Pacific website here. 
Islanders around the world are facing the collective punishment of nature for carbon emissions we did not make. It is up to all of us as human beings to do the right thing and act now against climate change to prevent more climate induced suffering and destruction around the world.
Barbuda has been among the worst hit of all Caribbean islands and has seen 95% of building structures destroyed leaving up to 60% of the population homeless. This is heartbreaking to see and has effected myself and my people deeply. It is reminiscent of the monstrous effects of the cyclones effecting Vanuatu and Fiji in previous years. As a result, I urge all international supporters to support the Help Barbuda Hurricane Relief.
Details of how you can support and donate can be found below: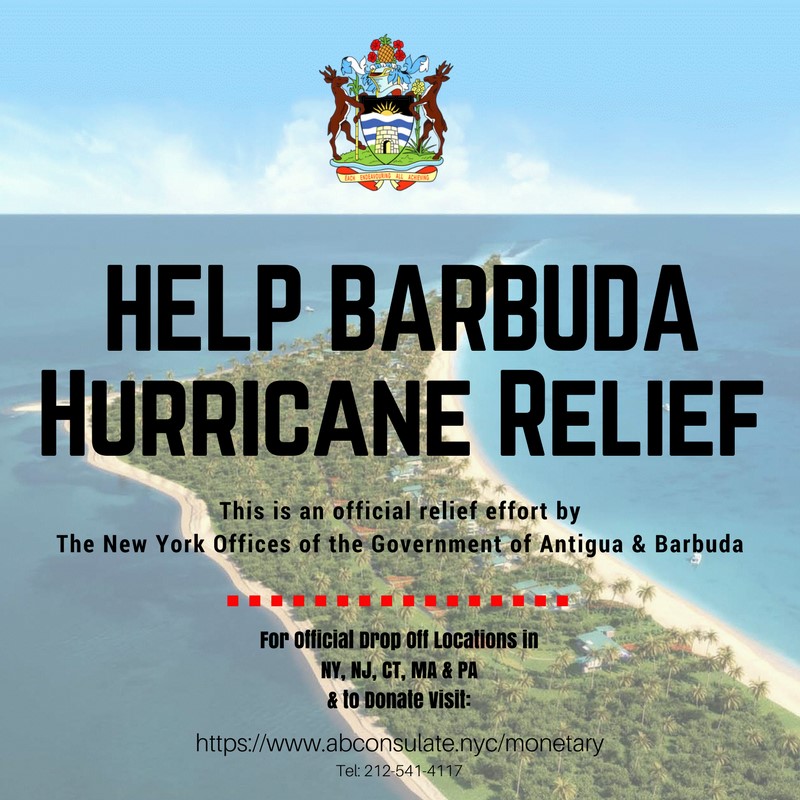 Donations can also be made through the following Barbuda Relief Bank Account:
Bank of America Account # 2260 0525 1515
Wire transfer swift code – BOFA US3N
ABA Routing # 026009593
Please make checks payable to:
Permanent Mission of Antigua and Barbuda
Donations of non-perishable items and water for the Barbuda Hurricane Relief can be dropped off at the Offices of Antigua and Barbuda in New York.
Located at:
305 East 47th Street, Suite 6A
New York, New York 10017
C/O Barbuda Relief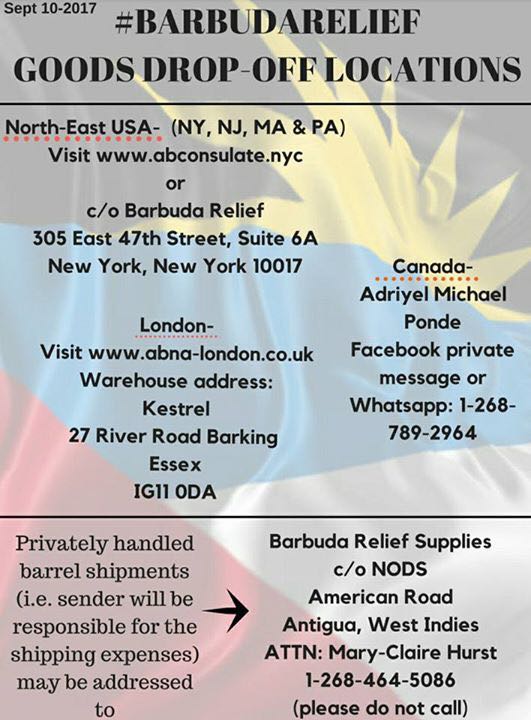 If anyone would like to put forward ideas about fundraising for other nations effected by Hurricane Irma or other such storms then please do contact me via [email protected].
Finally, on behalf of the United Liberation Movement for West Papua and the people of West Papua, I would like to send our sincere solidarity to the people of Barbuda and to all the people of the Caribbean facing the devastating effects of such climate change induced devastation.
The people of West Papua are with you. We know what it is like to experience great suffering and when West Papua is free, we are committed to helping others and welcoming refugees, including those affected by climate change. One day we will stand together as free island nations in the spirit of solidarity.
Wa wa wa.
Benny Wenda
West Papuan Independence Leader
Spokesperson for the United Liberation Movement for West Papua (ULMWP)